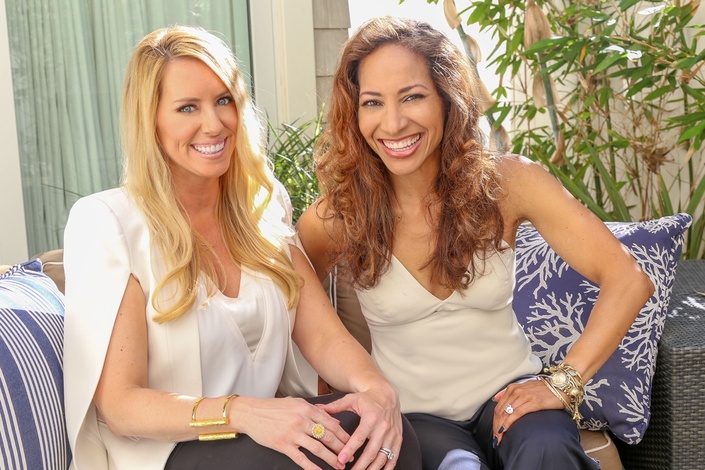 She Built It
Invest In YOU - Master Class

We know that you are smart, talented, incredibly capable, and good at what you do. We also know that you want more. Who doesn't? Even the most successful professionals use executive coaches and strategists because they believe in continuous growth.
We've helped the She Built It community and private clients experience this growth for years. We applied the same tools and techniques we've used professionally in a condensed format to help you expedite your career leap, big or small.
Join us so we can help
YOU make it happen...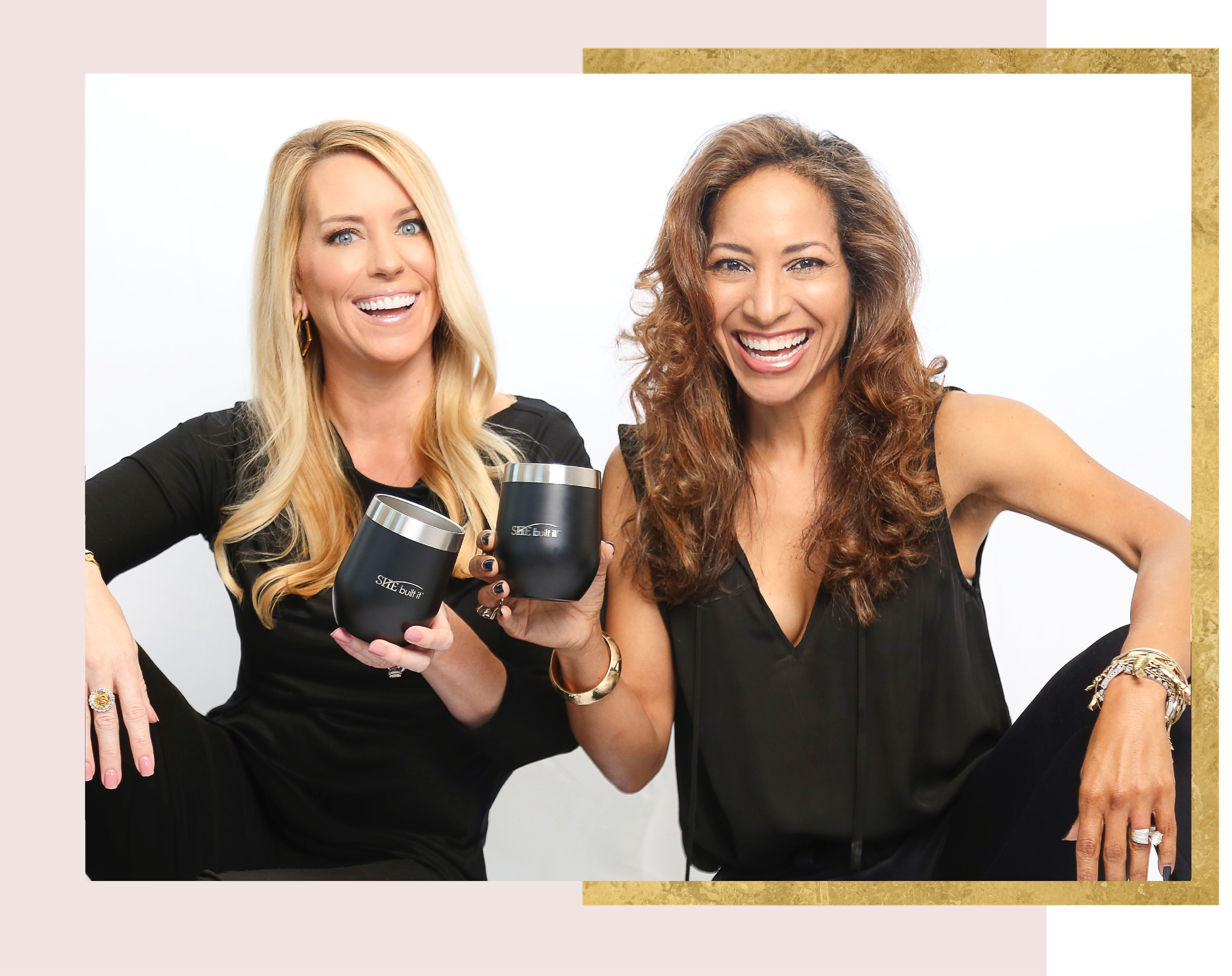 Level up in your career,

increase your income potential,
and live a life with purpose, fulfillment, and happiness.
______
It's waiting for you.
_____
Dream big
and become the best version
of a successful and independent you.
Sign up for our course USD $295

The She Built It
Invest in YOU Master Class
is for you if -
• You're ready to feel the happiness, fulfillment, freedom, and momentum of making further progress in your life.
• You want a change that gives you more time, control, flexibility, or creativity.
• You're ready to monetize your skills, increase your income, and experience independence on your own terms.
• You once loved your career but find yourself under-inspired and ready for more.
• You want to start or grow a business and work through how to do it.
• Your life's changes -- like having children, relocating, or a relationship change -- have impacted your career plans.
• You're ready to dream, to focus on your abilities, and to do special things for yourself and the people you love.
If you can relate - this course is for you.
We can't wait to help you get there.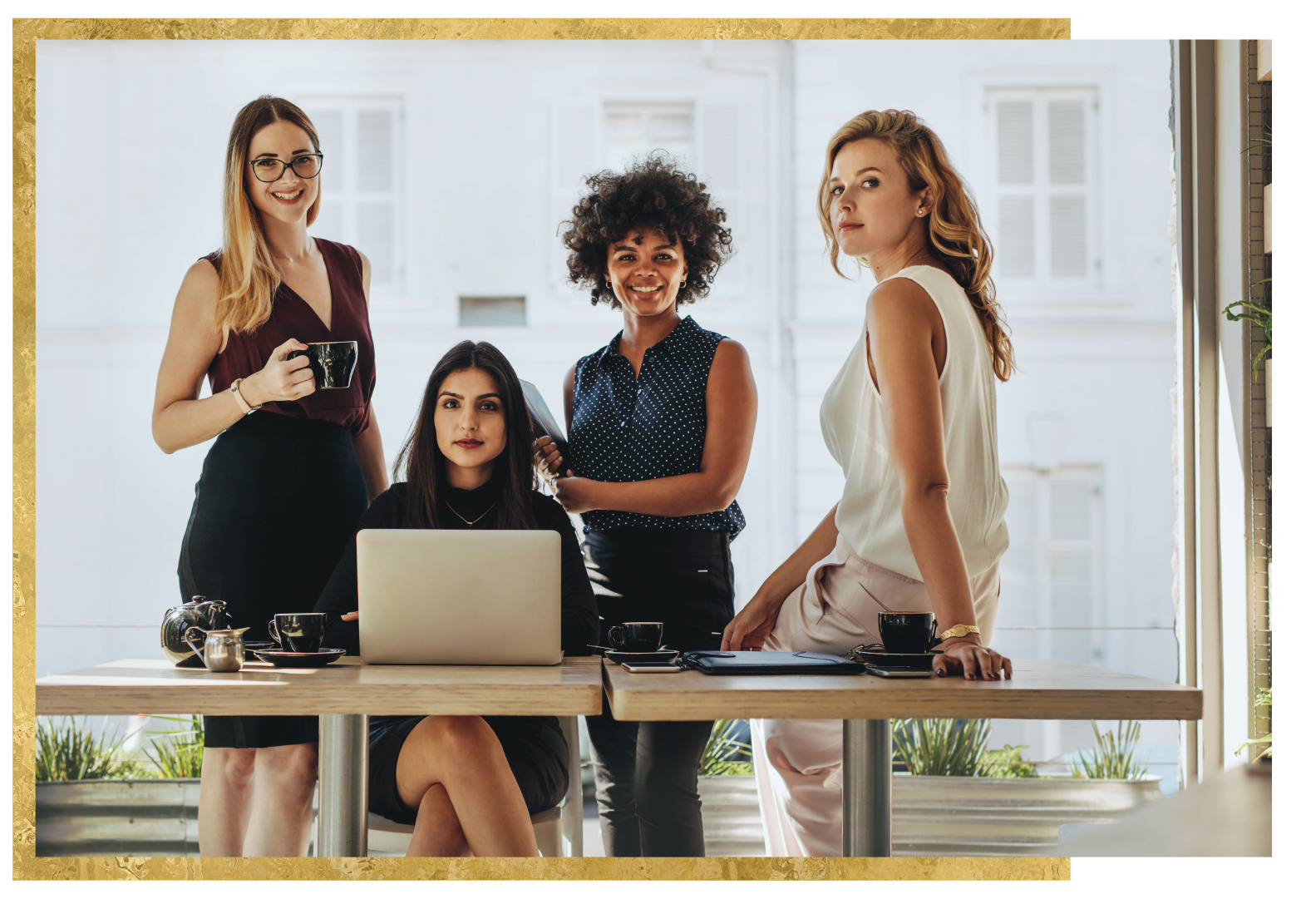 You Will Learn How To:
Monetize your skills for career growth and financial independence.

Actualize your career goals and know the steps to get you there.

Identify your purpose so it sets the foundation for your career growth.

Face your fears and push past them.

Find and secure the support you need -- both personally and professionally.

Make your personal and professional brands serve you.

Move beyond goals to set objectives and deadlines with consequences and rewards.

Optimize and claim your quality of life, personal balance, and YOU time.
Your Instructor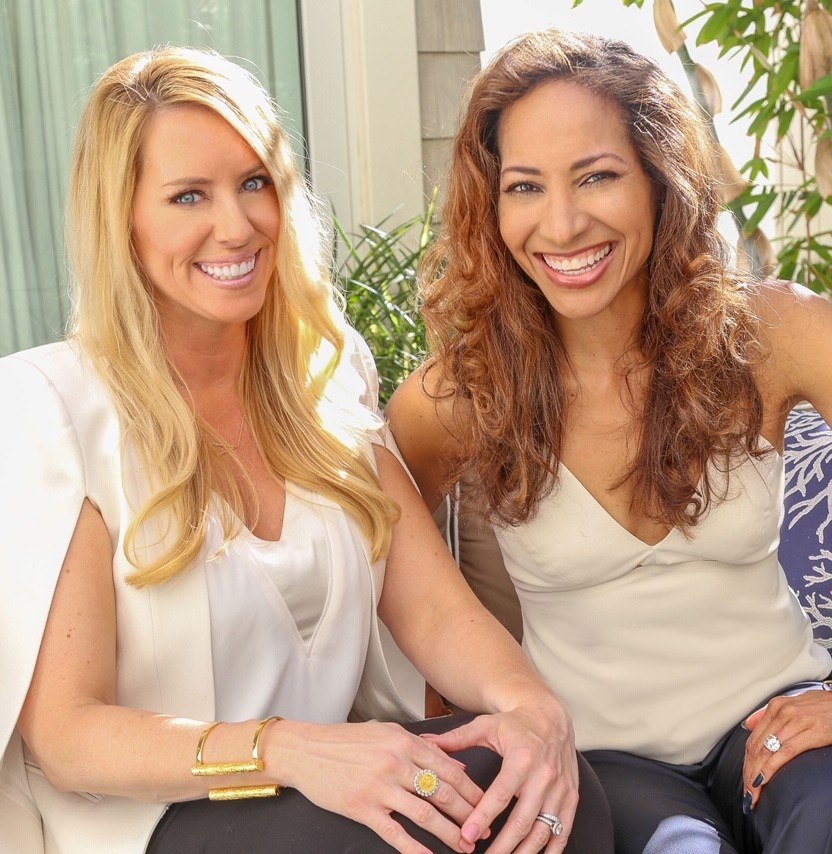 Melanie Barr and Dr. Michele Cooley-Strickland's collective career experience includes success in the corporate world, as entrepreneurs, the medical and public health arena, and in academia. It also includes raising and managing funds in the corporate, nonprofit, and academic sectors as well as selling and managing millions in public and private sector products and services. We've climbed the career and professional ladders… then chose to LEAP to new heights, both before and after having families. We even co-host a show: The She Built It Podcast with Melanie & Dr. Michele. We'd love to share our secrets and support you.
We make career dreaming, planning, and decision making fun, easy and enjoyable. It's all about career excitement and passion while you live your true purpose and become the best version of YOU.
What You Can Expect

• A two-month course preparing you for progress: Dream, plan, and accomplish a rewarding leap that'll make you proud.
• Twice a week you will receive a new Master Class chapter to think through, type or write your answers, marinate on your ideas, and act on.
• Because your course is individualized, you'll be comfortable and ready before you move on to the next chapter.
• You'll make a significant career Leap with clarity, confidence, and courage in a way that feeds your passion and purpose.
• You'll also create space for yourself to experience more happiness, pride, and joy.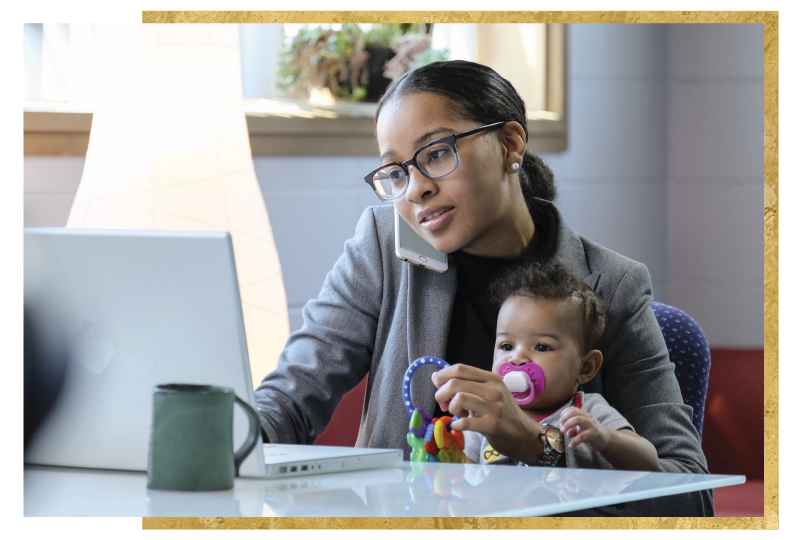 Course Curriculum
Welcome to Invest in You!
Available in days
days after you enroll
CHAPTER 2
Available in days
days after you enroll
CHAPTER 3
Available in days
days after you enroll